Stories for the new Europe
PR-B is your multilingual content and PR boutique network for the new Europe. Far removed from bureaucracy. Focused on people, with forward-looking ideas and real-world solutions. Our values are openness, transparency, inclusion.
We can all agree the worlds of politics and business badly need a new, fresh and engaging outlook. We think the same goes for communication. Ultimately, it all needs to ring true to society: what we need is real content for real people. This is where we come in.
Reaching the target group for your product, your service, or your idea is our job – and crafting the best story to achieve that is our passion.
What we communicate
Innovation & Change
Not all that is new is good, and not all that is good has to follow the latest fad; that is why we carefully choose what to communicate.
If the topic fits and the chemistry is right, then we can go far together, especially around:
Innovative ideas
Research & Education
Medical & Healthcare
Regional & Social Management
Innovative technologies
Maritime & Railway
Construction & Engineering
Energy & Environment
Innovative concepts
Sustainable Food & Tourism
Platform Economy & Data Security
Finance & Real Estate
When its comes to Belgium, the Netherlands or to global campaigns, we co-operate with manley. Based in the inspiring heart of Antwerp, their brand new offices are somehow the strategic & creative HQ of our common boutique network.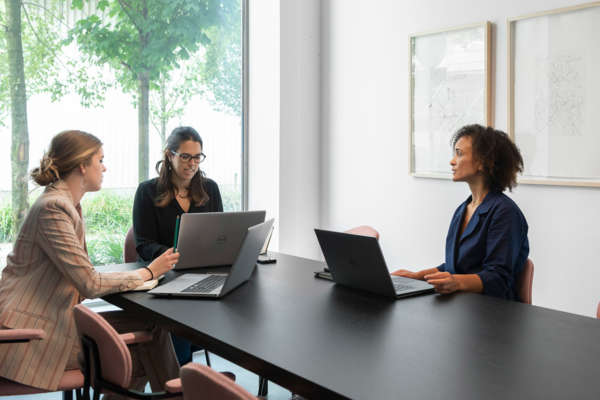 Besides, we work with other specialized partners, among others in:

What you get here
Storytelling & Storyselling
As passionate Storytellers & Storysellers, we conceive, create and spread messages with substance. This means:
Relevant strategies
Brand Perception & Positioning
Reputation & Crisis Management
Multilingual Content
Creative Long & Short Copywriting
Corporate Publishing & Editing
Cross-Border Awareness
Press Office & Stakeholder Relations
Employee & Community Communication