PR-B: the multi-lingual storytelling boutique for innovative SMEs and their business
The world is going through an incredible time of change. And we believe this change is an opportunity for innovative companies to achieve sustainable growth.
PR-B is a close-knit network of European agencies and professionals, carefully selected to support small and medium-sized businesses with access to highly-experienced, senior PR and media relations experts. Without the commitments or costs of working with a larger agency.
Our clients tell us we perfectly fill a market gap: the gap between hiring a local PR agency with limited European reach and a global network agency which can lack a personal approach.
We're a net work of PR and communications entrepreneurs with recognized international experience, operating from four strategic sites:
From Luxembourg at the heart of Europe, and in collaboration with our Lyon office,we serve the German- and French-speaking markets
In Brussels, our focus extends across Belgium, the Netherlands and the European political stage
From Turin, Italy's centre of industry, our agency welcomes Italian and Spanish clients
And from London, we work with UK and international clients who demand a native-English touch. London is also home to our visual arts centre, providing graphic design and video production, whatever the language
Telling your story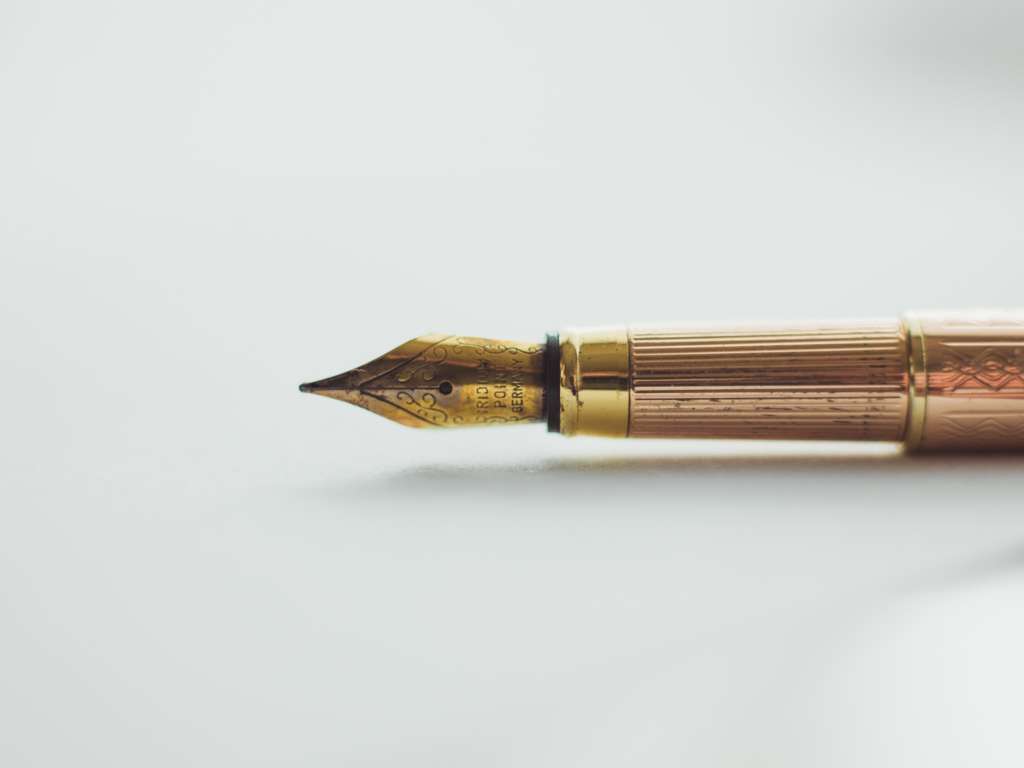 Our 'raison d'etre' is to 'tell client stories' (storytelling). The story can then be translated into several languages, localised as needed ​​and disseminated (storyselling) to the target group.
Whether it's a classic press release, a website, social media, an internal video message or an annual report – we'll write the story and recommend the most effective way to reach the target.
The way we work
Constant collaboration, transparency and a family feel are the values our multi-lingual team lives and works by – allowing us to develop meaningful creative concepts for our clients and to implement them effectively across our respective markets.
Our relationships with journalists, stakeholders and decision makers – at a European level – support us to deliver projects across markets. This is how we enable small and medium-sized organizations to access to top-notch PR – at no unnecessary cost.
Whatever your aim, you can trust PR-B to deliver: on an ad-hoc basis, with a long-term partnership, as an outsourced press office or even as a regular blogger or content writer.
Ultimately, we believe in providing flexible, modular solutions which answer the needs of today's innovative, international companies.
Diverse markets, diverse industries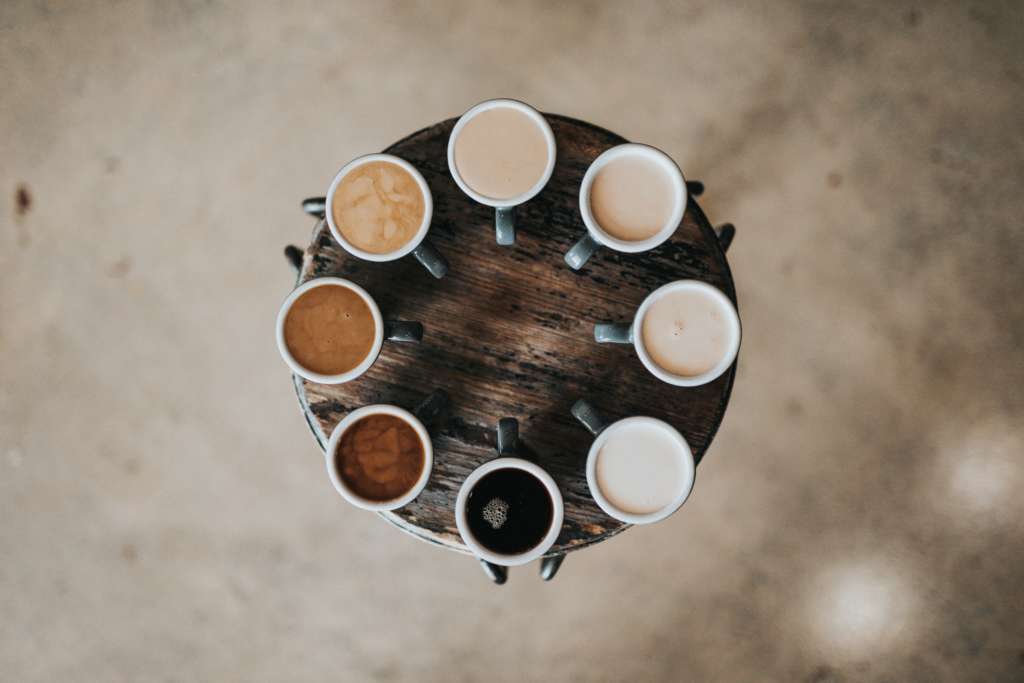 Working together, the experience of PR-B's individual entrepreneurs covers a range of diverse industries and numerous fields, including: engineering and technology, medical and healthcare, education, research, food, sustainable tourism, finance, transportation and real estate.
Our common ground? Our passion for clearly communicating innovation and change to help our clients bring successful ideas and products to market, and build popular brands. And our commitment to new stories – purely made, freshly served.
We'd love to exchange views and share our expertise with you.
A bientôt, a presto, tschüss, hasta pronto, talk to you soon…!
PS: Find out more about our people and get a taste for how we work at www.pr-boutique.eu