Avon, Natura, and Cartier Women's Initiative: These are just three of numerous big brands working with research-based Israeli start-ups. What is behind this symbiosis of beauty and technology – and what makes Israel so attractive for global players from the lifestyle industry?
Israeli beauty-tech sector: how research meets lifestyle
According to Jennifer Elias, co-founder of the country's leading innovation scouting hub and PR-B's partner Tech It Forward, it is the unique blend of culture and technology that has made Israel a major contributor to the future of the beauty, wellness, and retail industries worldwide.
"With a long history of utilizing Dead Sea minerals for beauty treatments and a tradition of using local products like olive oil, pomegranate, and almonds, Israel has a rich cultural heritage in beauty and wellness. This heritage, combined with the country's dynamic technology eco-system, which accounts for 13% of its GDP, has attracted international corporations to the country. Israel is today a leader in technological advancements with the highest density of startups per capita in the world, and beauty-tech is one of the most exciting industries in the world right now."
Diversified activities: R&D, scouting teams, production sites, VC branches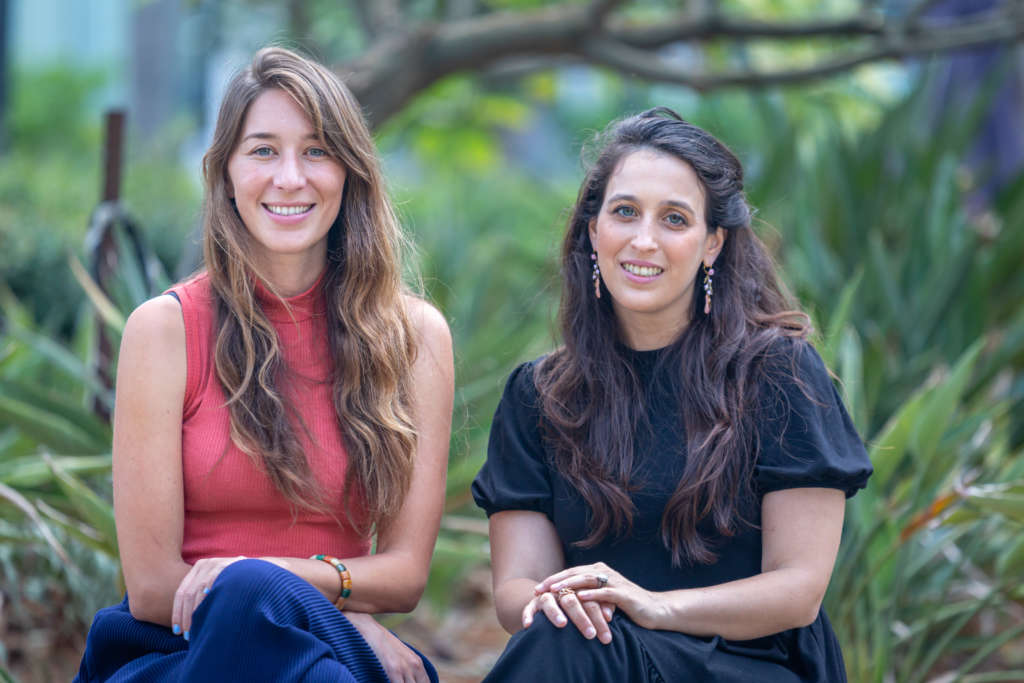 It is therefore no coincidence that international corporations such as Natura, L'Oréal, Shiseido, P&G, Unilever, and Fosun have established R&D centers, scouting teams, labs, production sites or VC branches in Israel to be the first to adopt the latest technologies.
In 2021, corporate investments and M&A with Israeli startups reached over $25.6 million, breaking again records for innovation in the country. "Israel's technology ecosystem is second to none," says Jessica Rosner, Co-founder of Tech It Forward. "It is a melting pot of ideas, talent, and drive, creating an environment that fosters innovation and encourages startups to push the boundaries of what is possible in the beauty and wellness space."
Holistic approach: Personalized and sustainable innovation in wellness
The spectrum of innovative solutions goes far beyond the mere product, continuous Jessica Rosner: "The post-pandemic world has created a growing need for personalized products, sustainable solutions and technologies that support wellness and mental health. Israel has recognized these trends and is positioning itself as a leader in the development of holistic beauty-tech solutions including personalized tools, preventative and regenerative medicine, AgeTech, as well as VR/AR, biotechnologies, IoT andinnovation in sustainable packaging and online retail."
Contact Tech it Forward Israel:
Jennifer Elias
+972-587297380
Contact Europe / PR-B:
Sven Hauser
+352-691-229345