Lo scorso 28 febbraio 2023 si è svolta una mattinata tutta al femminile che ha riunito imprenditrici, professioniste esperte ed investitrici: un momento importante di networking organizzato dal nostro partner Tech It Forward
"Le donne possono essere straordinarie agenti di cambiamento sociale". E' intervenuta con questo messaggio Wingee Sampaio, global program director di Cartier Women's Initiative, durante l'evento di networking al femminile che si è tenuto a Tel Aviv lo scorso 28 febbraio 2023.
Cartier Women's Initiative è un programma annuale di imprenditorialità internazionale. Istituito nel 2006, è aperto alle imprese gestite da donne e di proprietà femminile di qualsiasi paese e settore che mirano ad avere un impatto sociale e / o ambientale forte e sostenibile. A collaborare all'edizione 2023 è stato Tech It Forward, hub israeliano di tecnologia con sede a Tel Aviv, che è anche partner di PR Boutique.
Durante l'evento, cinque start-up hanno presentato le loro idee: tra questi, Michal Kahan, vicepresidente dello sviluppo aziendale di Anydish, ha parlato dei menù personalizzati basati sull'intelligenza artificiale; Hilla Arbel, ceo e co-fondatrice di MeNow, ha raccontato come l'intelligenza artificiale e la chemio-informatica sono utilizzate per prevedere l'effetto dei cosmetici sulla pelle e Hilla Shaviv, ceo di Galsbio, ha presentato un dispositivo per lo screening e il monitoraggio della salute.
A fornire il proprio feedback alle start up, un panel di esperte: Sandrine Monstma, managing director di Bridges Israel, Anna Moshe, Cecile Blilious, head of impact and sustainability di Pitango, Dalia Black fondatrice e ceo di Weave Impact, e Keren Primor-Cohen, CEO di Ramot, Tel Aviv University Technology Transfer.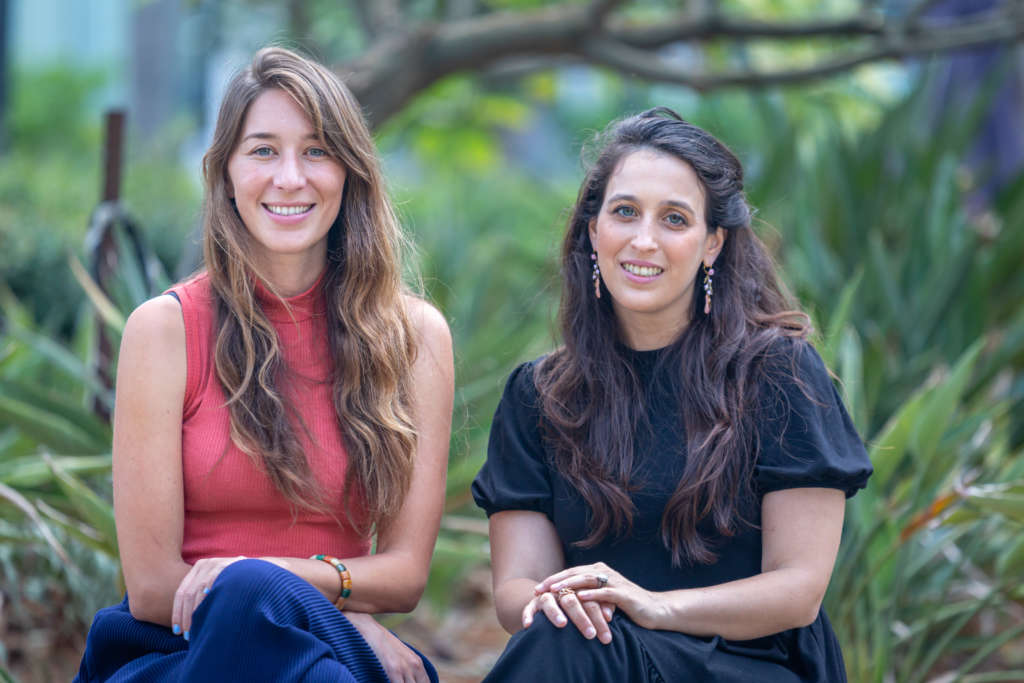 Le fondatrici di Tech It Forward, Jessica Rosner e Jennifer Elias hanno dichiarato alla stampa: "Lavoriamo con Cartier Women's Initiative da un anno e siamo felici di guidare il cambiamento ed aiutare le donne ad avere un impatto sulla comunità in Israele. Stiamo già vedendo i risultati di questo programma, anche grazie a tutte le donne imprenditrici che ci contattano: questo progetto le aiuta a portare avanti le loro iniziative".