Media coverage is the first aim of press office activities.
Media presence is fundamental for brand positioning and for partecipating in the public dialog on relevant topics.
Media clipping is the tangible result of media relations.
In the following video you see how different media (with different targets) can deal with the same case history. This is what PRB calls STORYSELLING.
Thanks to CLAUDIO VIGNOLI GROUP and to INTERNATIONAL FOOD JOURNALISM FESTIVAL for choosing us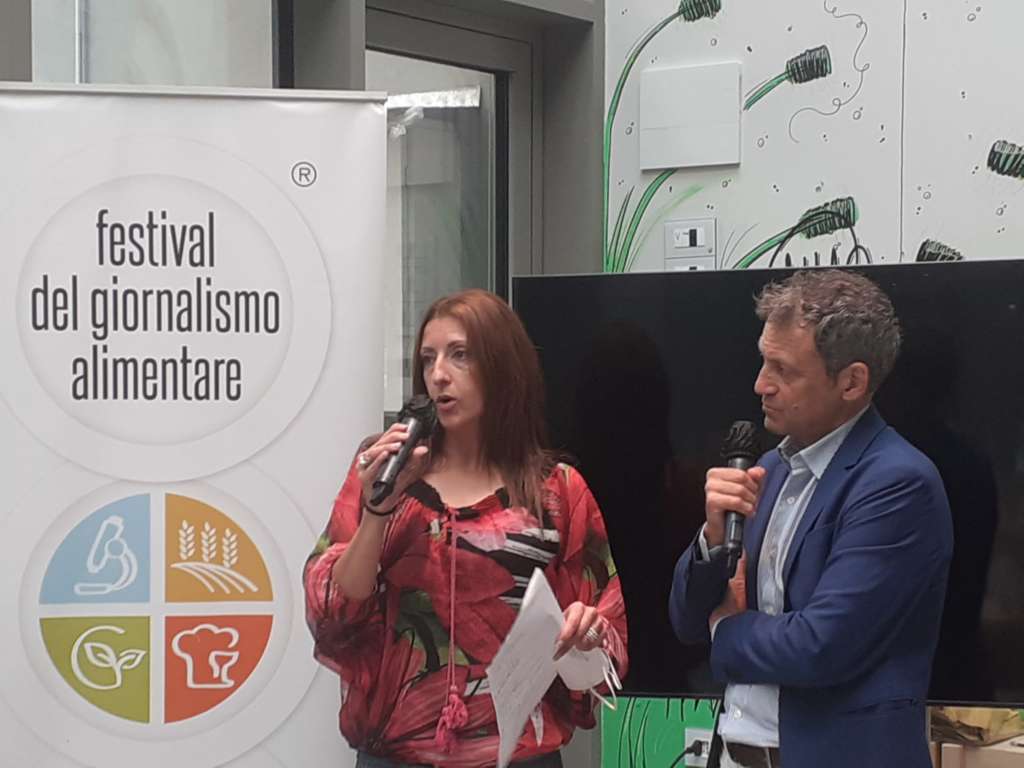 For more infoes email us: hello@pr-boutique.eu