Investing in innovation is a proven strategy for success. From creating ongoing value for customers, staying ahead of the competition, building on technological capacities and productivity while improving their sustainability, global corporates are aware of its importance. But the question is where to seek this innovation? This is where Israel comes into the picture
2021: A record year for Israeli Tech
With more than 7,000 startups counted in this country of only a little over 9 million inhabitants, Israel has the highest density of startups per capita in the world, and they are of quality.
2021 has been a historical record for Israeli tech. Israel's high-tech companies saw exits surge 520% to a remarkable $82.4 billion in 2021, with all a total of 171 merger and acquisition deals and IPOs smashing previous funding records, compared to $15.4 billion in 2020 for 60 deals, The average deal over the past year reached $482 million – 190% growth over 2020. There is definitely no other tech ecosystem in the world with such a high dynamism.
Jennifer Elias and Jessica Rosner, Founders of Tel Aviv based innovation consultancy Tech It Forward, explain us why.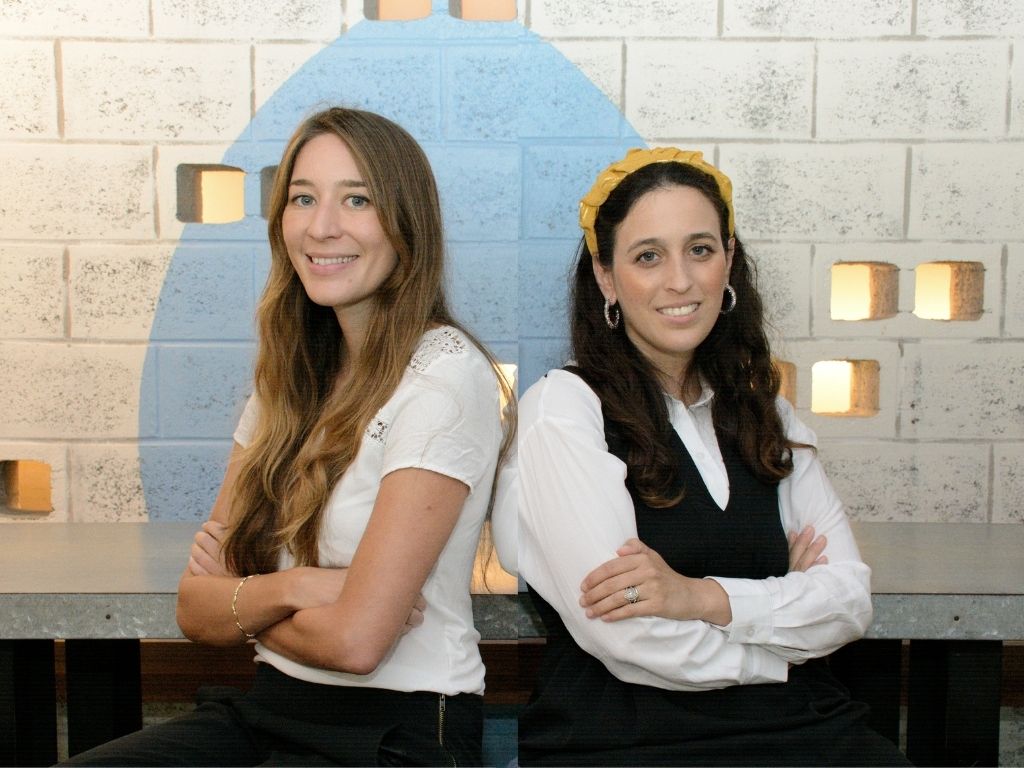 What are the main characteristics of Israeli entrepreneurs?
J.E.: One of the main characteristics of the Israeli entrepreneur is being risk takers. Israeli entrepreneurs view risk as a challenge with potentially huge payoffs. Facing difficulty head first is the norm in Israel, which as a country has never had it easy from its foundation.
Growing up with mandatory army service, Israelis need to learn at quite a young age how to work in teams, and that every plan is subject to change at any given moment. Therefore, young Israelis are trained to adapt and improvise strategically. This same mentality is then brought into the professional and business realms, as well as everyday life. The everyday challenges of Israelis are taken as a catalyst for innovation and failure is a motivational tool instead of an obstacle.
Even during times of crisis, most entrepreneurs exhibit even more resilience than usual, with a spirit of "it's now or never."
Israel is known for its thinking global attitude. Where does this come from?
J.R.: With a population of only 9 million people (in contrast to cities such as Los Angeles, which is home to 18.5 million people), Israeli entrepreneurs are forced to think globally from day one and consider international markets in order to reach long-term growth. The size of Israel's domestic and regional market doesn't discourage founders, rather pushes and encourages them to build businesses that are scalable across borders and creates a huge desire to break through barriers and "make it big". This manifests in ways such as language support built into products from the very beginning.
For the past two years, Israel's global thinking ecosystem has taken it even a step further. There has been a dramatic maturation of the Israeli tech ecosystem from Start-Up Nation to Scale-Up Nation as serial entrepreneurs have returned to found new companies with global ambitions. Globalism is part of Israel's culture. Some cultures grow up on soccer, some on food, and in Israel, a society that's growing up on international innovation.
What makes Israel a world leader in science – and a land of early stage opportunities?
J.E.: Science and technology are one of Israel's  most developed sectors. Today, Israel continues to maintain its leading position in R&D investments as a percentage of its GDP with 4.95% spending. In 2019, Israel was ranked the world's fifth most innovative country by the Bloomberg Innovation Index[2] and ranks thirteenth in the world for scientific output as measured by the number of scientific publications per million citizens. 
While Israel is quite a small country with just 9 universities, the universities are reinventing themselves as micro environments for innovation and entrepreneurship, and four universities were listed in PitchBook's 2021 ranking of 50 leading undergraduate programs that produce the most VC-backed entrepreneurs.
Israeli Tech Transfer Offices have a remarkable track record of generating more revenue from IP sales than any other country except the United States. Yissum is Israel's biggest TTO in terms of patents (10,000-plus), licenses (900) and spinoff companies (125, including standouts such as Mobileye and BriefCam) in a wide variety of fields. In the global seed industry, the long-shelf-life cherry tomato developed at Hebrew University is a primary example.
For corporations, the scientific and academic landscape in Israel is a gold mine.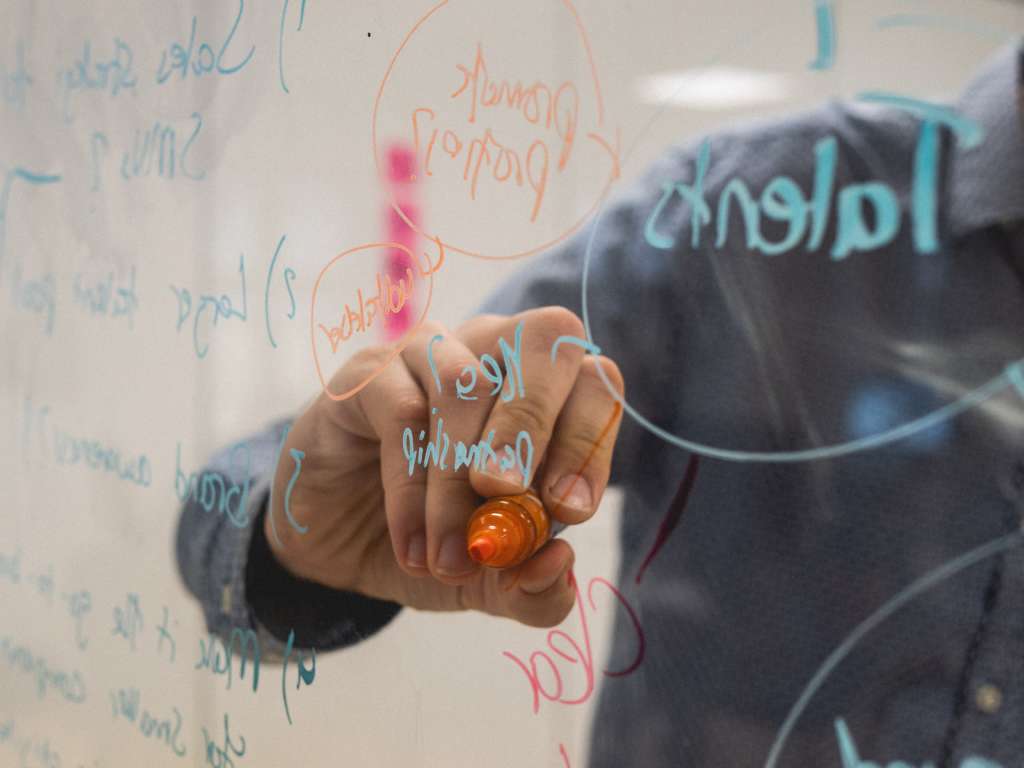 Investing in an R&D stage project allows the company to gain an unequal and secretive competitive advantage as well as lower costs of a pre-seed technology.
Obviously, COVID-19has never been a barrier in Israel…
J.R.: That's true, and that's where Israel makes the difference. Following the outbreak of the COVID global pandemic, the Israeli tech ecosystem had to re-adjust the course of its operations and meet the changing demand and circumstances of this new reality.
In general, the pandemic did not cause innovation to stop, on the contrary, it supported its growth through remote channels. In a way, it has never been easier for investors and corporations around the world to meet and create new deals with Israeli startups.
In the last two years alone, the pandemic spurred an unprecedented number of virtual scouting, pitching, dealmaking and POCs with international players all done remotely and with minimum traveling.
For example, the Brazilian cosmetic giant Natura, ran a fully-remote innovation scouting program in Israel during covid. The program's goals were to scout technologies under the categories: diagnosis, personalized product recommendation, product customization and performance, multi-sensorial experiences, wellness, and sustainability and regenerative products.
The successful scouting challenges resulted in over 100 startup applications, 10 selected startup pitches, and now running 5 POCs all remotely. Natura was able to keep engagement and easy communication with the startups without having met anyone physically throughout the course of the project..
The Israeli ecosystem demonstrated flexibility and out of the box thinking, allowing many high-tech companies and startups to adjust their technologies, developments and products to meet the new needs such as future of work, supply chain, retail, digital technologies, metaverse innovation.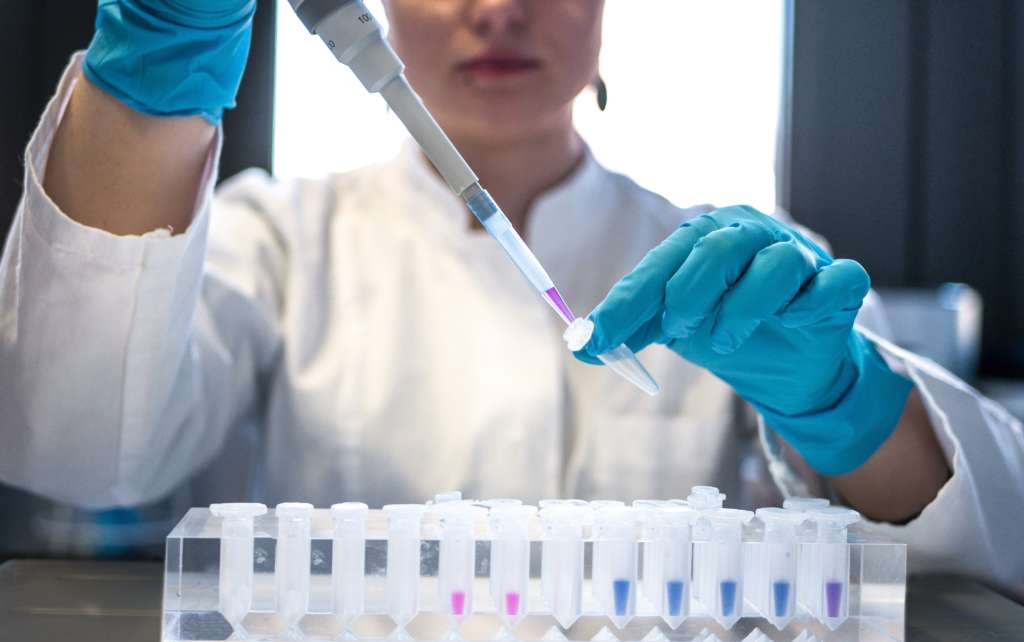 How can organisations from all over the world join the Israeli Innovation party
J.E.: There are different ways companies can invest in Israel. Corporations can send their own scouts to the ground or open an innovation center. Others run strategic events such as startup competitions or corporate challenges with local partners in Israel.
So far, more than 350 MNC have already established a presence in Israel's exciting and ever growing startup ecosystem. Those who want to be next are invited to get in touch with us at Tech It Forward.
Jennifer Elias and Jessica Rosner are the founders of Tech It Forward, an Israel-based technology, scouting, and innovation consulting firm linked with the entire national tech eco-system and a variety of innovation players in the mid-east, the Americas and Europe. Tech It Forward's European Point of contact is our Luxembourg Based PR-Boutique network: hello@pr-boutique.eu.