PR-BOUTIQUE IS

A PROFESSIONAL NETWORK

PR-B is not a network agency, but an entrepreneur network of international boutiques. As such PR-B offers access to experienced professionals in different markets and environments.

What is important: we know and like each other and are used to working together flexibly. And we always combine relevant industry expertise and linguistic skills.
Our facts&figures
Focused on six 6 countries: Italy, Luxemburg, Germany, France, Belgium, UK
Based in 11 metropolitan areas: Paris, Lyon, Bordeaux, Antwerp, Cologne, Turin, Modena, Ancona, London, Luxembourg, Rome.
Build on 5 key expertise:
Smart Life & Industry (Paris, Lyon, Luxembourg, Modena): Construction/Design, IoT, Logistics, Industry 4.0
Healthy Living & Care (Luxembourg, Paris, Lyon): Public Health, Personalised Medicine, Medical Care, Social Assistance 
Urban Life & Mobility (Luxembourg, London, Cologne, Modena): Automotive, Green Mobility, Regional Development, Aerospace
Tasty Life & Style (Turin/Rome): Innovation in Food, Territorial Marketing, Food&Tourism
Financial & Fintech (London): Workplace and Employee Benefits, Pensions, Investment
Sensory analysis & Food/Wine Communication (Ancona)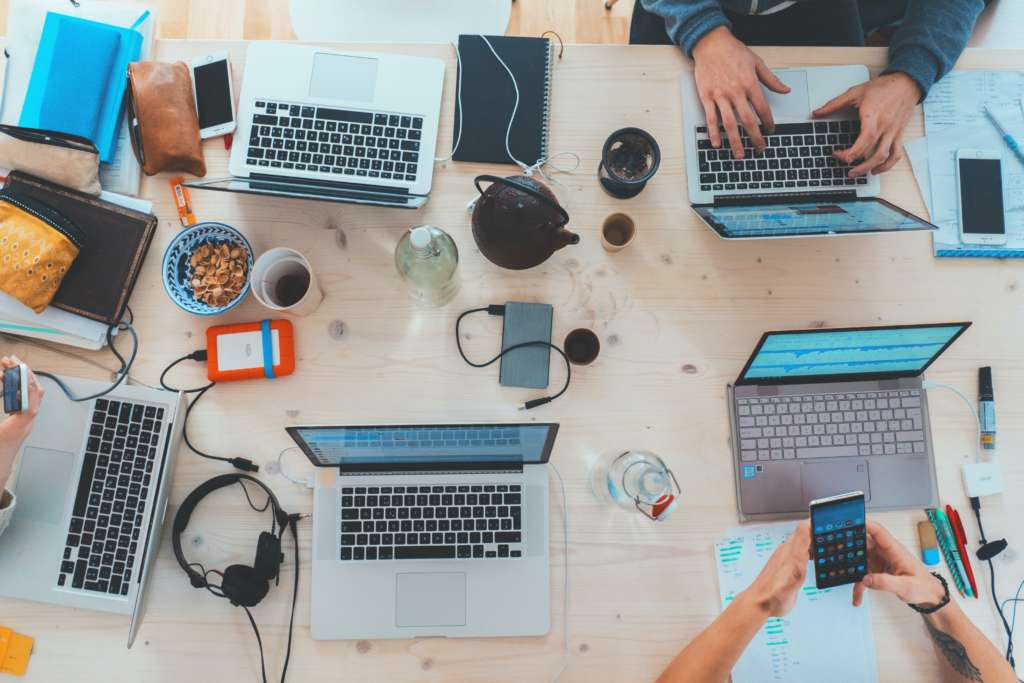 Uncountable: Our network of journalists, stakeholdes and other decision makers!
Incomparable: Our portfolio of innovative clients who chose us
Outsourced press office & communication:
Automobili Estrema – Analog Device – Claudio Vignoli Group  – Gente di Lago – Fondazione E. Amaldi – IARC – Impact Shaker Awards – Inspired Education Group – International Food Journalism Festival – Luxembourg Institute of Health – Laboratoire National de Santé – MOSO – Movacar – NTSG – PTC – Rockwell Automation – Solaris Biotechnology – Teoresi – We're Smart World
Editing/web content/blogging:
Culturagroalimentare – Gazzetta del Gusto – Libricette – Rotta su Torino – Studiofood33.com
Employer Branding & mediarelations: Konecranes
Marketing management: Momentum Transport
Business Development: Clean City – Icona Design Group – MVArchitects – Solaris Biotecnology
And last but not least…
We are Europe-wide well connected in the academic world as well as with various public and private innovation drivers.
This also goes for the Middle East and Asia, where we have built a cooperation with TECH IT FORWARD, a Tel Aviv based innovation enabler.