The Laboratoire National de Santé (LNS) is Luxembourg's national health laboratory. As a key health player for the country and the entire Greater Region, it has also been in demand as to manage the crisis over the past two years.
Driver for health innovation
The LNS (Laboratoire National de Santé) was founded in its current form in 2012 and operates under the supervision of the Luxembourg Ministry of Health.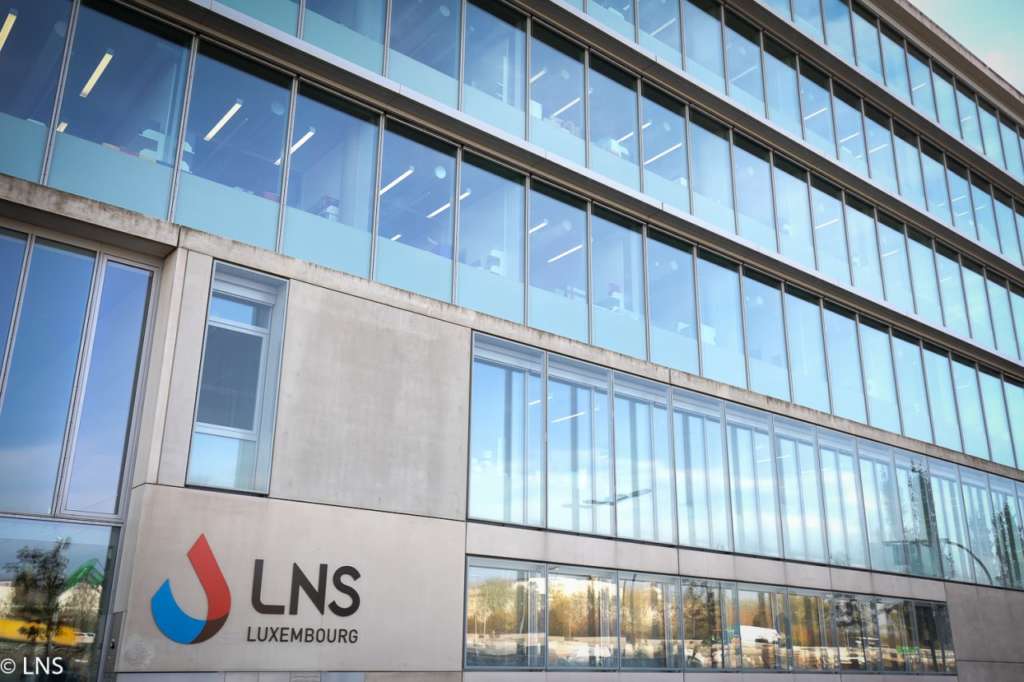 It is structured as a multidisciplinary institute with four scientific departments and two diagnostic centres, providing services and units in morphological and molecular pathology, genetics, medical biology, microbiology, forensic medicine, and health protection.
In addition to day-to-day laboratory work, the departments are also involved in research. The purpose of the LNS is to develop analytical and scientific expertise related to disease prevention, diagnosis, and surveillance.
If you want to turn a crisis into an opportunity, you must react quickly to new circumstances and innovate – this is what the LNS has made its guiding principle and it thus continuously contributes to more expertise in the health sector.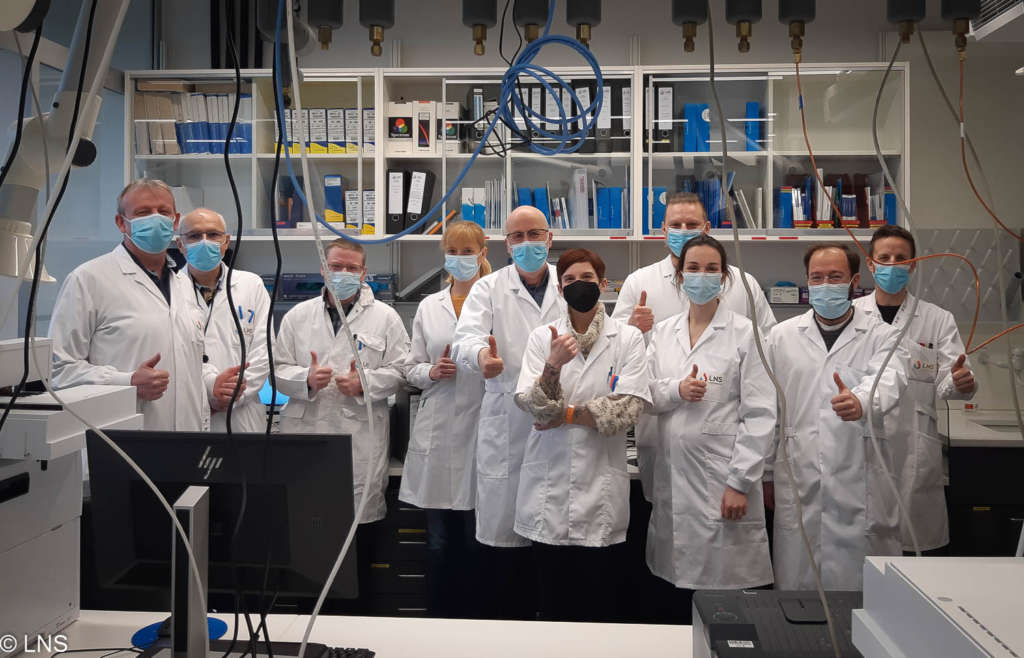 Our collaboration
Since 2019, PR-B has been supporting the LNS in its internal and external communication in three languages: French, English and German. Our colleagues in Luxembourg and Lyon are significantly involved in all processes as an outsourced press office.
The consultation and implementation of communication measures takes place in direct consultation with the LNS Head of Communications, the project managers in the respective departments and their department heads, as well as with Management.
What do we bring to the table? PR-B has designed an editorial concept for the LNS with a consistent storytelling approach that is constantly being developed. This narrative coupled with a creative voice allows us to create clearly recognised value, thus presenting scientifically demanding content is presented in an understandable way.
Our flagship project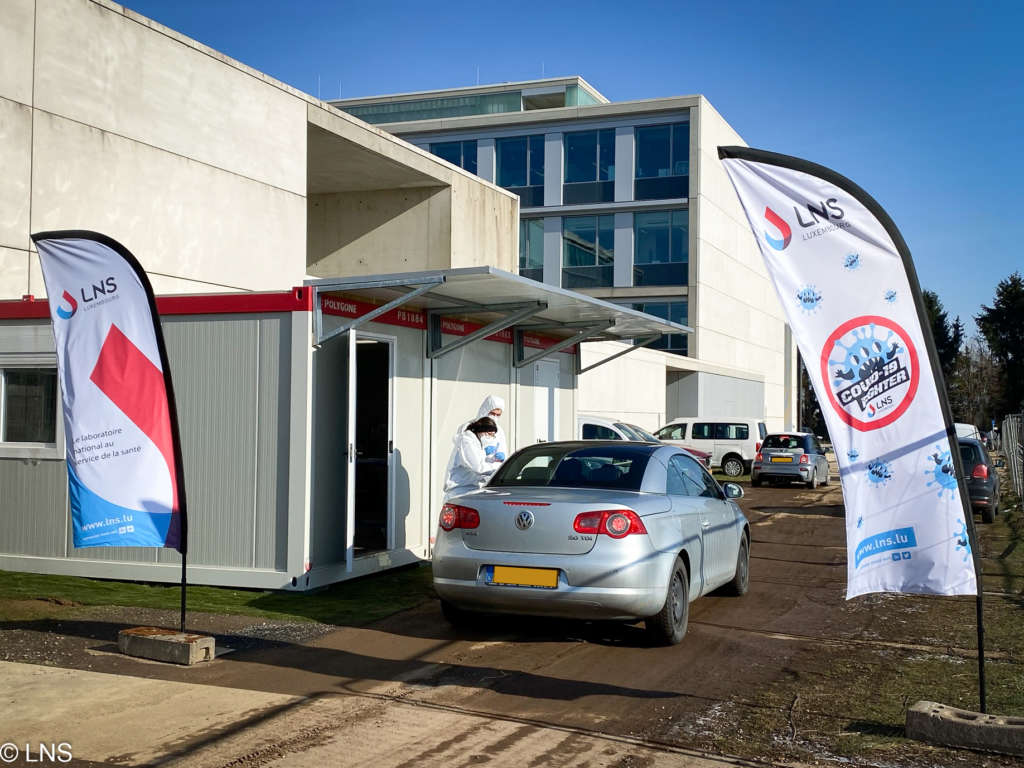 One of PR-B's main projects with the LNS in 2021 was the production of the Annual Report 2020, which was published in November 2021.
It illustrates through a variety of real-life stories how the LNS was – and continues to be – a backbone for the country and its people in every respect during this corona-riddled year.
Not only have the specialist departments emerged as fighters against COVID-19, but they have also further developed their core activities, such as cancer diagnostics, genetics, forensic medicine, clinical biochemistry or health protection. To do justice to all areas, we prepared the content in the style of a scientific journal with the help of the design agency.
"Together with PR-B, we managed, amongst other things, to develop the editorial concept and the content of our annual report that expresses that mix of daily news and scientific excellence that was the LNS' reality in 2020," explains Frédérique Theisen, Communication Manager, LNS.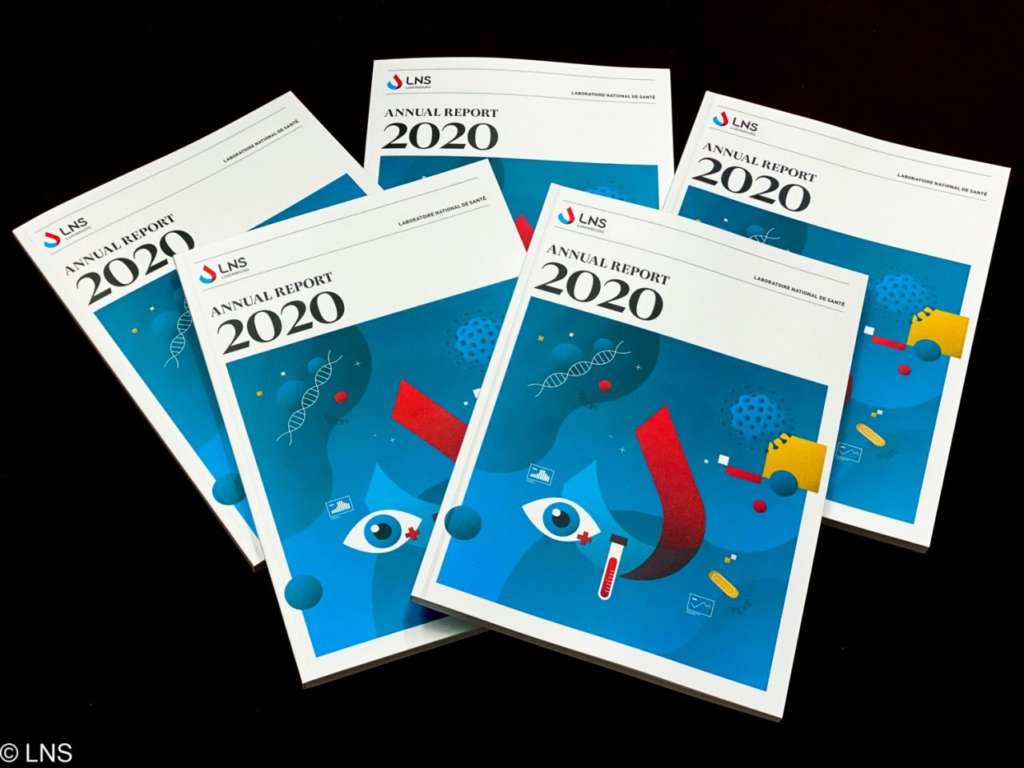 Interested in the work of the LNS? The annual report is available here: https://lns.lu/wp-content/uploads/2021/10/lns_rapport-annuel-2020-final-double-1.pdf-1.pdf
Would you like to learn more or do you also have an innovative project whose story should definitely be told? Write to sh@pr-from-luxembourg.com or to hello@pr-boutique.eu .
Interested in outsourcing press office? Here find more infoes.