Performing partners: Why is the multilingual outsourced press office the perfect solution for fast-growing innovative companies? Ask our expert Sven Hauser!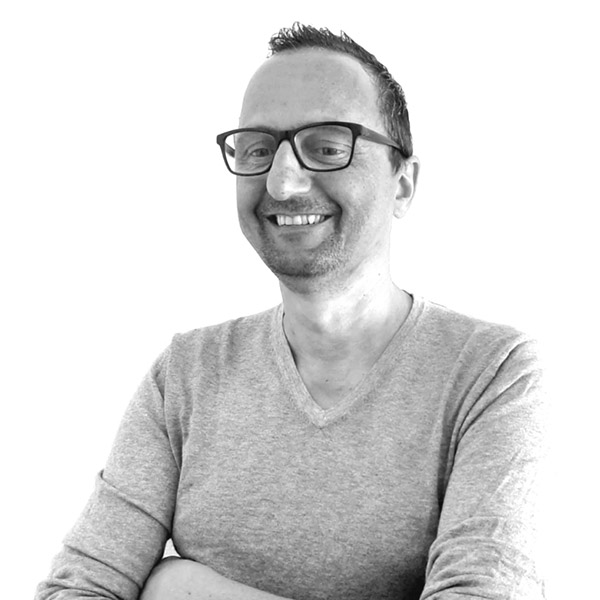 For many years the discipline of corporate communication was considered an internal management task; located – spatially and metaphorically – one floor below the executive offices. At the beginning of the millennium, however, it became fashionable to outsource large parts of corporate communications to as many service providers as possible.
PR-B offers its clients across europe a flexible middle way, which is of particular interest to international innovators looking to expand their activity in the 'new normal'.
What's the difference between the PR-B outsourced press office and a classic agency-client relationship?
To put it somewhat provocatively: we want to perform, not serve. We like to work fast and on short timelines, but always in a strategically coherent and tactically smart way.
We're convinced that we can take our clients furthest when we work with them 'inter pares' or as equals. We see ourselves as part of our clients' team, love to work proactively, be critical sparring partners and take responsibility.
What's more, as a network of entrepreneurs, we don't have an economic need to involve people just because they're on our payroll and not busy with project work. Instead, our teams are made up of experienced PR professionals who perfectly fit the project and really want to work for the client in question.
How do clients benefit from this approach?
With this approach, clients have a partner at their side who is structurally flexible, thinks creatively and implements pragmatically. The principle here is that we appoint a primary contact person for each client, who suits that client's individual needs – and crucially who knows the respective industry particularly well -. We then put together the rest of our team according to concrete requirements, with a view to target markets and languages.
Depending on current needs, we can increase or decrease manpower or quickly adapt to a changed overall situation. In this way, we offer our clients quick access to the experts they need at the time they need them. Of course these experts are available directly but the primary contact person of will always remain the strategic lead.
When is this approach interesting for clients, and for how long?
Classically, our approach becomes interesting in growth situations. For example, when a start-up becomes a scale-up, the communication tasks also grow accordingly. They will then need a strategic consultancy, followed by permanent external support for implementation. The same applies to SMEs on an internationalisation course, who can't hire a PR manager per country. In both cases, we offer a flexible side-by-side partnership. This usually lasts for many years, even if individual tasks are distributed differently on the client side over time.
Our goal is always to grow with our clients – following all the steps that make sense in terms of success and the results that follow.
Want to know more? Email directly to Sven sven@pr-boutique.eu or write us hello@pr-boutique.eu