What is changing the reality of communication? Covid19 has triggered an immediate change in tone and perspectives not only in Italy but all over the world.
When the lockdown was declared here in Italy, I had just acquired two clients in the food sector: Fuzion Food, a restaurant in Turin (Italy), and We're Smart, a Belgian association that produces guides dedicated to eco-sustainable catering (the Green Guide),about to organize a vegetarian and eco-sustainable cuisine festival in Luxembourg in May. At the same time, I was consulting for B.O. Suite, a boutique hotel that had opened in July 2019 in the heart of Lazio (Italy), and STUDIOFOOD33, a multifunctional location that organizes cooking experience and team-building events in Turin.
The restaurant, the hotel and the cooking school obviously had to immediately suspend their activities, while for the Festival we promptly went about rescheduling.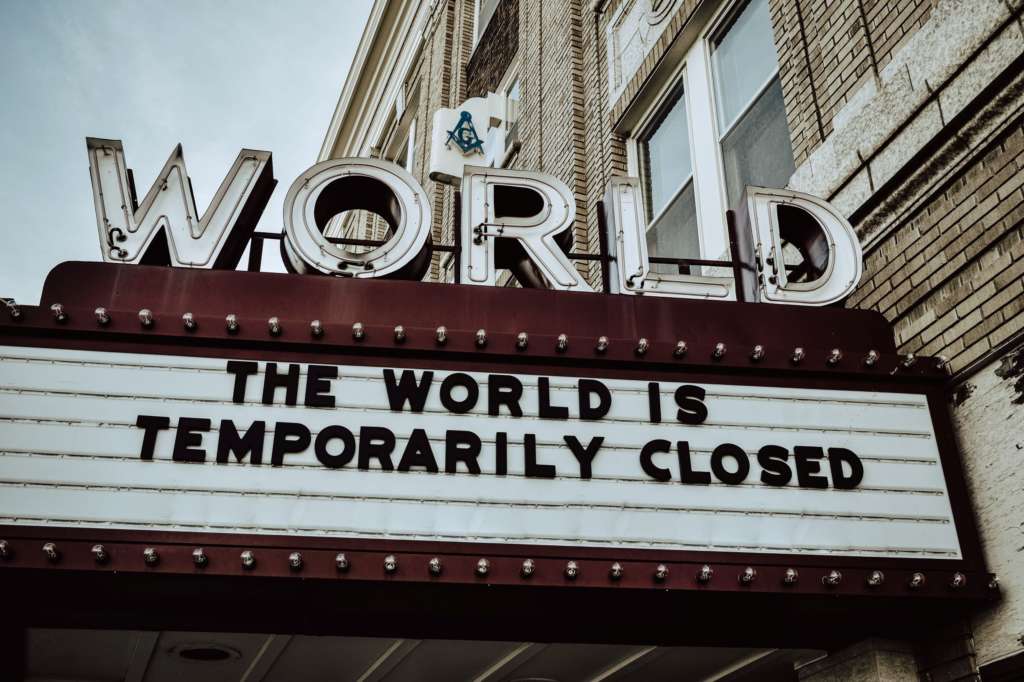 The dilemma as communicator and consultant was: should I continue to publicise, or should I put everything on hold?
I believe that silence, in the current media landscape, is tantamount to suicide. That's why I suggested to all my clients that they readjust their tone and content in order to align themselves with the emergency situation and, why not, also provide useful ideas to their target audience.
As far as the Festival was concerned, I proposed to schedule an online event in May in which to start presenting the 2020 edition of the Green Guide (it would make no sense to present it in the last quarter of the year!) and in which to anticipate the overarching themes of the autumn event. The goal was to create a community on Facebook and keep attention alive (if you want to follow us, you can find us there).
For the restaurateur, we completely revised our communication plan. Having cancelled all the press tastings scheduled, we chose to focus on two particularly topical themes: "dinning bonds", which started first in the USA, and charity activities. Two solutions that have allowed the restaurant not only to maintain interaction with the media and with customers, but also to network with other entrepreneurs in the food industry. And making synergies at this time is fundamental if you want to avoid going under. At the moment we are preparing for Phase 2 of the Pandemic.We know it won't be easy, but we believe we have laid a good basis for a new start.
The crisis has turned into an opportunity
As far as the cooking school is concerned, we have focused everything on the blog, which I already followed and which was aimed at increasing sales of the courses. We completely revised the editorial calendar, adapting it to the emergency situation and quarantine: from food wellness advice to recipes penned by the school's chefs, with short videos alternating with articles. The aim was to keep the customer community alive and at the same time attract new potential for the future.
At the moment we still don't know when the school will reopen. That's why it has rolled out a paid webinar, that we are promoting through the blog. We have already drawn up a calendar forvirtual cooking classes that are offered via live-streaming.
True, alive digital experience requires a very different approach from the one initially offered by the school, but it will serve to keep things going, and serves to retain the attention of loyal customers.
At the same time, we realized that offering webinars could push the boundaries of the reference market: until now, the school has worked almost exclusively withinthe city and local area. With live online experiences, it could reach the national market more easily.
Is digitizing experiences the way forward? That is a question I asked myself almost immediately.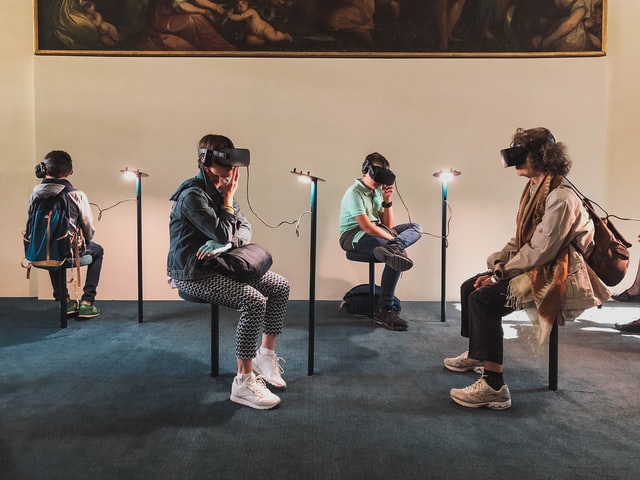 Whereas with food you can still bring your creations to your customers' hands and palates (firstly thanks to delivery and take-away and now with limited entrances and table spacing), for tourism and events, as well as for culture and shows, the recovery will take much longer. Fortunately, however, the web has made it possible not to pull the plug on our interaction with customers.
At the moment, for example, I am planning for my client in Lazio (Italy) a series of virtual and immersive tours of the beauties of their local land.
Virtual tours were the immediate response for many parts of the sector– museums and tourism organizations in the first place – which immediately provided access to their digital collections, and set up webinars to showcase their offering. Many theatre companies have been active with streaming shows, not to mention the film industry which is even rethinking many events (from Cannes to the Oscars' prize).
It's also worth looking into how private operators on platforms such as AirBnb have decided to experiment. Some decided to reach out to their audience by providing real live experiences: from ethnic music concerts, to yoga meditation sessions, to Pilates retreats to DIY workshops, all within the walls of the very apartments waiting to welcome guests again.
The social distancing imposed by the pandemic will probably force us to spend our free time through virtual and remote experiences for several more months. Could this be a new frontier? Who knows. In any case, I believe that, where possible, operators will have to repackage a fair amount of their offering into a "virtual" experience.
You may also be interested in How to get noticed by the media or Organizing events after Covid-19