The future is hybrid
The emergency imposed by Covid-19 has led to most events planned between the second and third quarter of 2020 being cancelled. Some were postponed by a few months or even to next year. Others, however were converted into digital experiences. To gauge the extent of the economic damage, one need look no further than this figure: in Italy alone the events sector's satellite activities are worth over 65 billion euros, with an impact on GDP of 32 billion (here please find updated infoes by AssoEventi).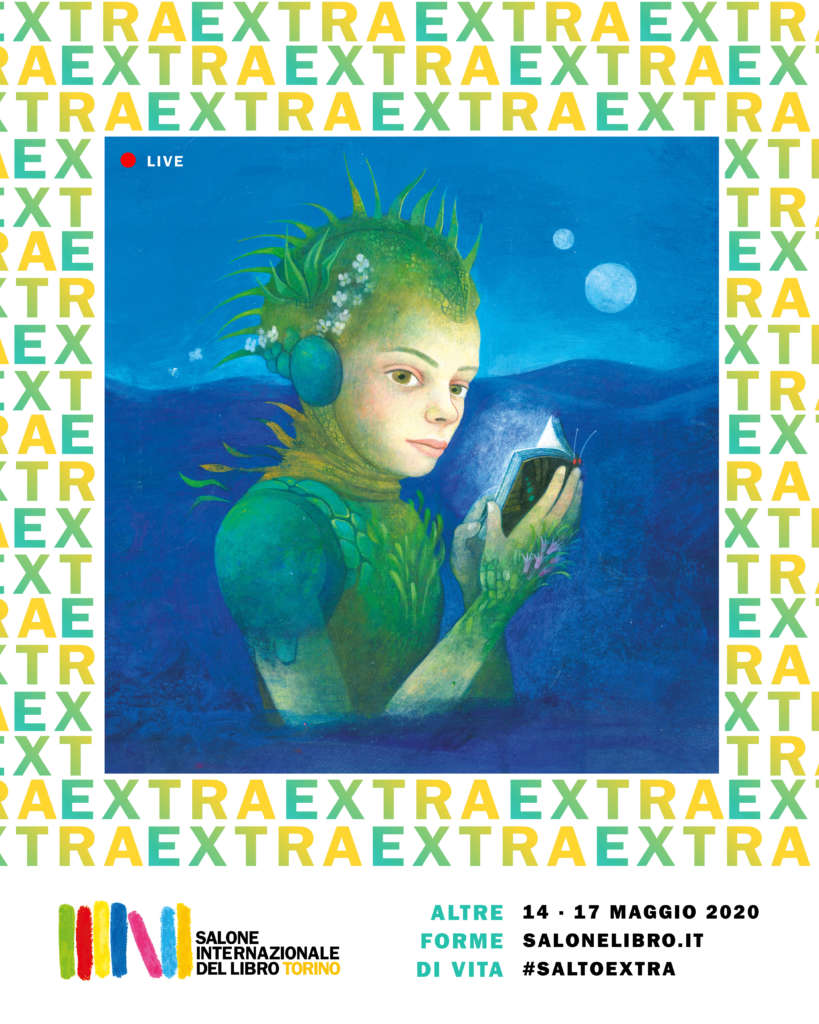 During the 2020 lockdown some important events moved to cyberspace with considerable success: a very interesting example was the Turin Book Fair, which normally takes place in May at the Lingotto Fiere Congress Centre. After 32 years of physical presence at the Lingotto, where it will return sooner or later, the Book Fair moved to various platforms (Facebook, Instagram and Twitter), drawing 5 million visitors – a figure that makes us think that going digital should not be seen as a fallback solution but as an opportunity.
What should we expect for 20212022? What will happen to the meeting/conference/exhibition sector?
In June 2020 Lamborghini said stop at the motor shows. The car manufacturer of Sant'Agata Bolognese (Italy) has made it known that it will no longer participate in major car shows to present its new models, as they are no longer part of the brand's philosophy. Katia Bassi, head of marketing and communication at Lamborghini, explained to Autocar's microphones that this does not mean that the brand's future creations will be revealed digitally only and exclusively. Was it the beginning of a change?
One thing is certain: according to experts, large-scale live events will not re-appear before 2021. It is in fact not possible at such events to ask participants to maintain the 'droplet distance' necessary to avoid spreading Covid-19. In the short term, sectors like fashion are focusing on the digital format. The most important fashion weeks –Paris, from 9 to 13 July 2020, and Milan, from 14 to 17 July – were webstreamed only.
One of the most important wine fair, Vinitaly was cancelled and the new 2021 dates have not yet been announced, whereas the Merano WineFestival 2020 was held in digital format. Recently the Milano Design Week announced that it will be held in September 2021.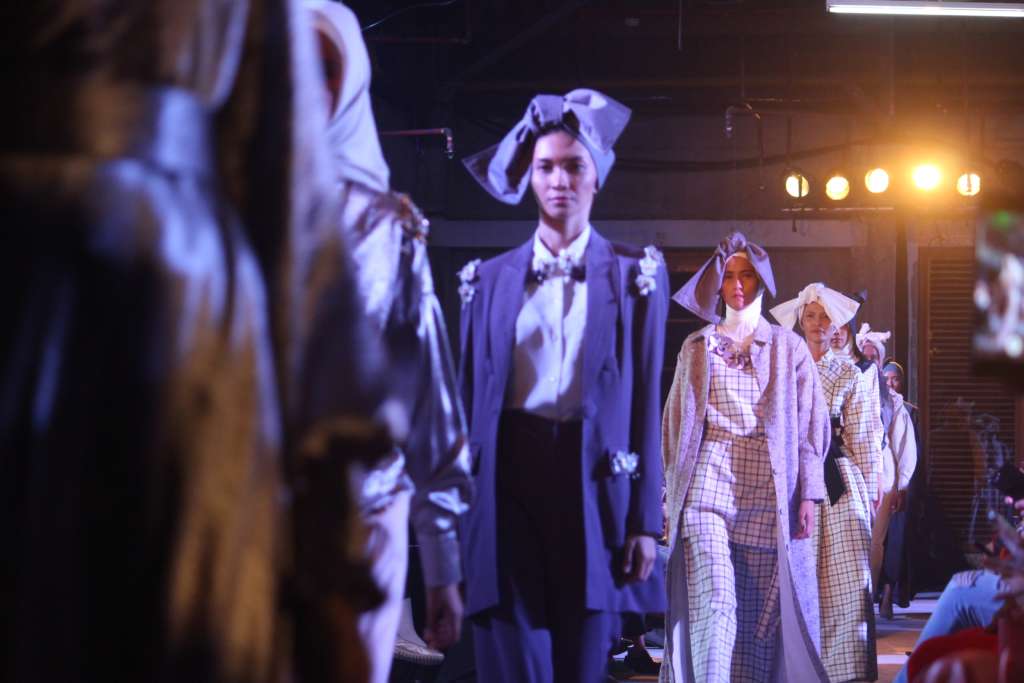 So the trend is towards digitizing events?
There can be no one-size-fits all solution. It is obvious that there are some events that suffer less than others when converted to digital. Think of all those that already have a frontal approach, such as press conferences, product launches, fashion shows, award ceremonies, conferences. In short, all those cases that are more about delivering information than eliciting emotion or providing an experience.
Our recent experience as PR-B
During the lockdown, the PR-B team successfully managed the all-digital launch (via live streaming on Facebook) of the new 2020 edition of the Green Guide, a globally leading Guide to vegetable-based and vegan cuisine. On the one hand, it was an indispensable solution in order to meet the communication plan timeline of the guide, on the other hand it was a very interesting experiment that allowed us to lay the foundations of a fanbase for our client. As a consequence, our digital approach, which was initially considered as a fallback solution, became a wonderful tool to integrate, improve, and get even more out of events that we had so far only considered holding live.
At the virtual press conference, the media from France, Germany, Belgium, Luxembourg, the Netherlands, the UK, Italy and many other countries were present – all of them providing awareness to thousands of followers – and hence a strong return on investment. At a live conference, there would probably only have been a few dozen guests.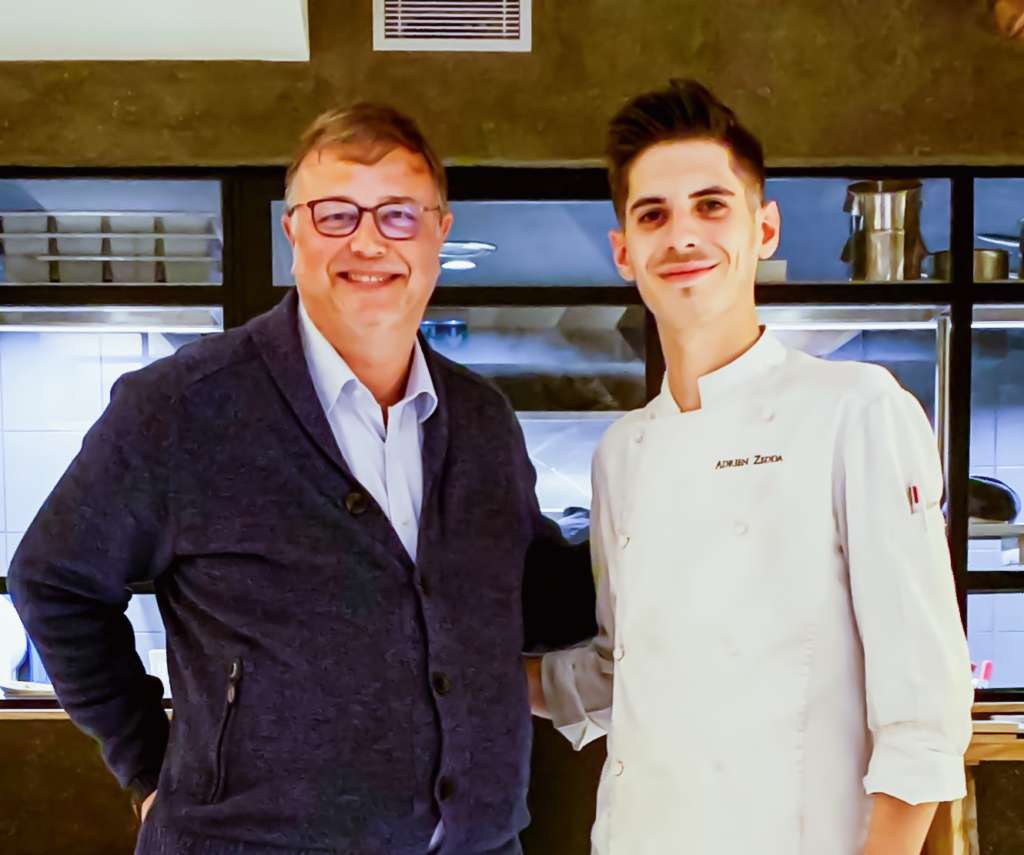 Hybrid formulas: All-channel networking
Cultural events, such as concerts, theatrical performances, exhibitions, etc., are halfway along the scale. Physical places of culture, such as theatres, cinemas, auditoriums are difficult to replace and the ideal solution will probably involve adapting the use way we make of physical premises rather than making them virtual.
For all the other events, from festivals to fairs, we are sure that there will be hybrid formulas: small events organized live and on a local basis, but connected digitally to a mother event, or micro events within the main event. In short, smaller-scale gatherings where it will be easier for participants to network, and at the same time, thanks to streaming and other digital technologies, one can stay connected to a mother event that is larger or even global, and fully digital.
Maybe you also can be interested in How to write an impressive press release and get noticed by the media; or get more infoes about organizing cultural events.